Coworking Operators Insurance Program
Competitive Rates. Superior Coverage.
DEVELOPED AND DESIGNED WITH COWORKING OWNER & OPERATORS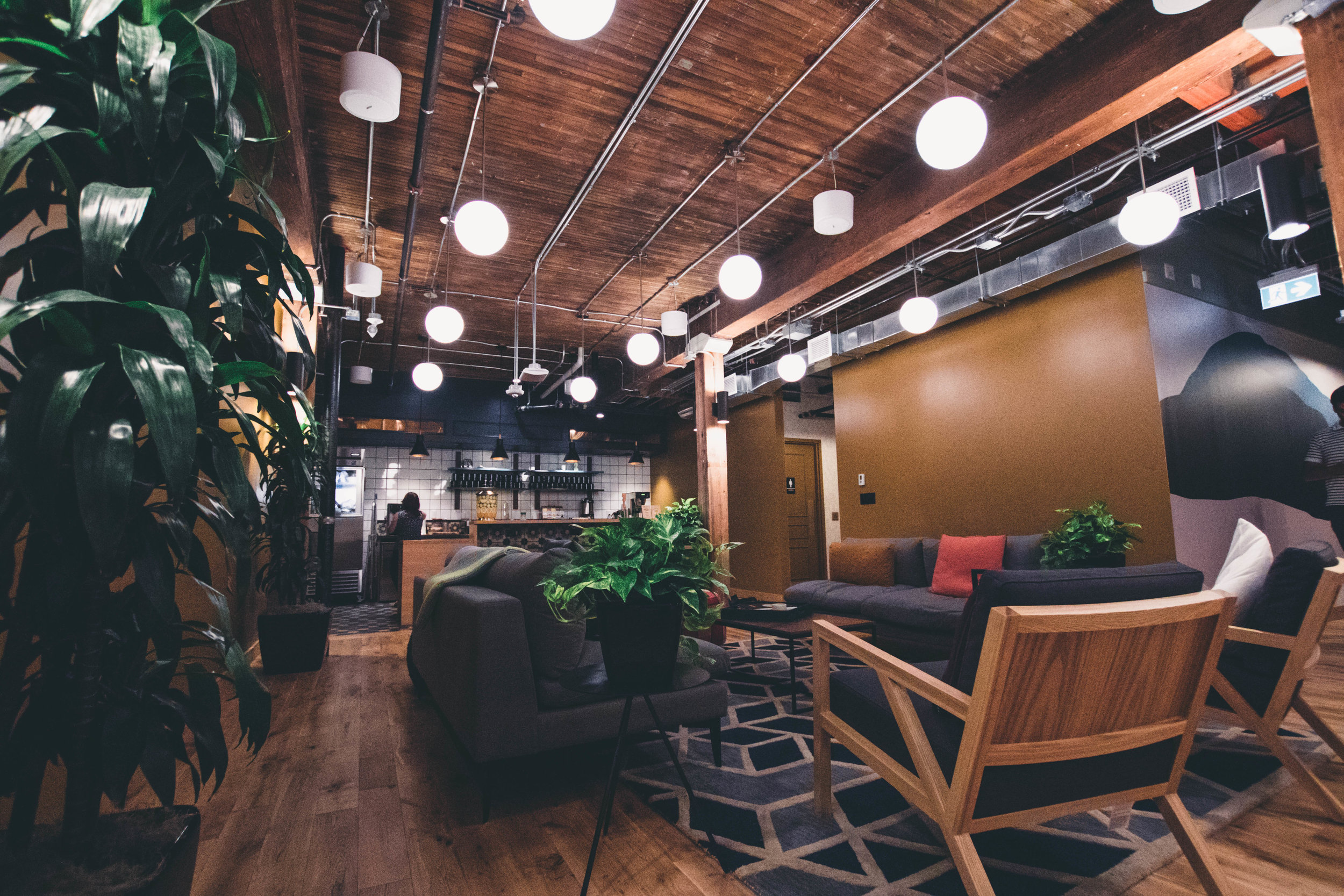 This program provides protection for the Policyholder against claims of bodily injury liability, property damage liability, personal and advertising injury liability, and the litigation costs to defend against such claims. Coverage is provided up to $1,000,000.00 per occurrence and includes a $5,000.00 medical expense benefit. There is no deductible amount. Coverage is offered through the Sports and Recreation Providers Association Purchasing Group.
$1,000,000 per Occurrence / $2,000,000 Aggregate
- Up to $5,000,000 Aggregate Available
- Equipment Coverage Available
- Excess Liability up to $4,000,000 Available
- Hired & Non-Owned Auto Liability
- Premium Financing Available
COVERAGE INCLUDES SUITS ARISING OUT OF:
· Injury or death of spectators
· Injury or death of volunteers
· Property damage liability
· Products liability coverage (completed operations)
· Incidental medical malpractice
· All activities necessary to conduct activities
· Use or maintenance of office locations
· General negligence claims
· Cost of investigation and defense of claims, even if groundless
· Corporal punishment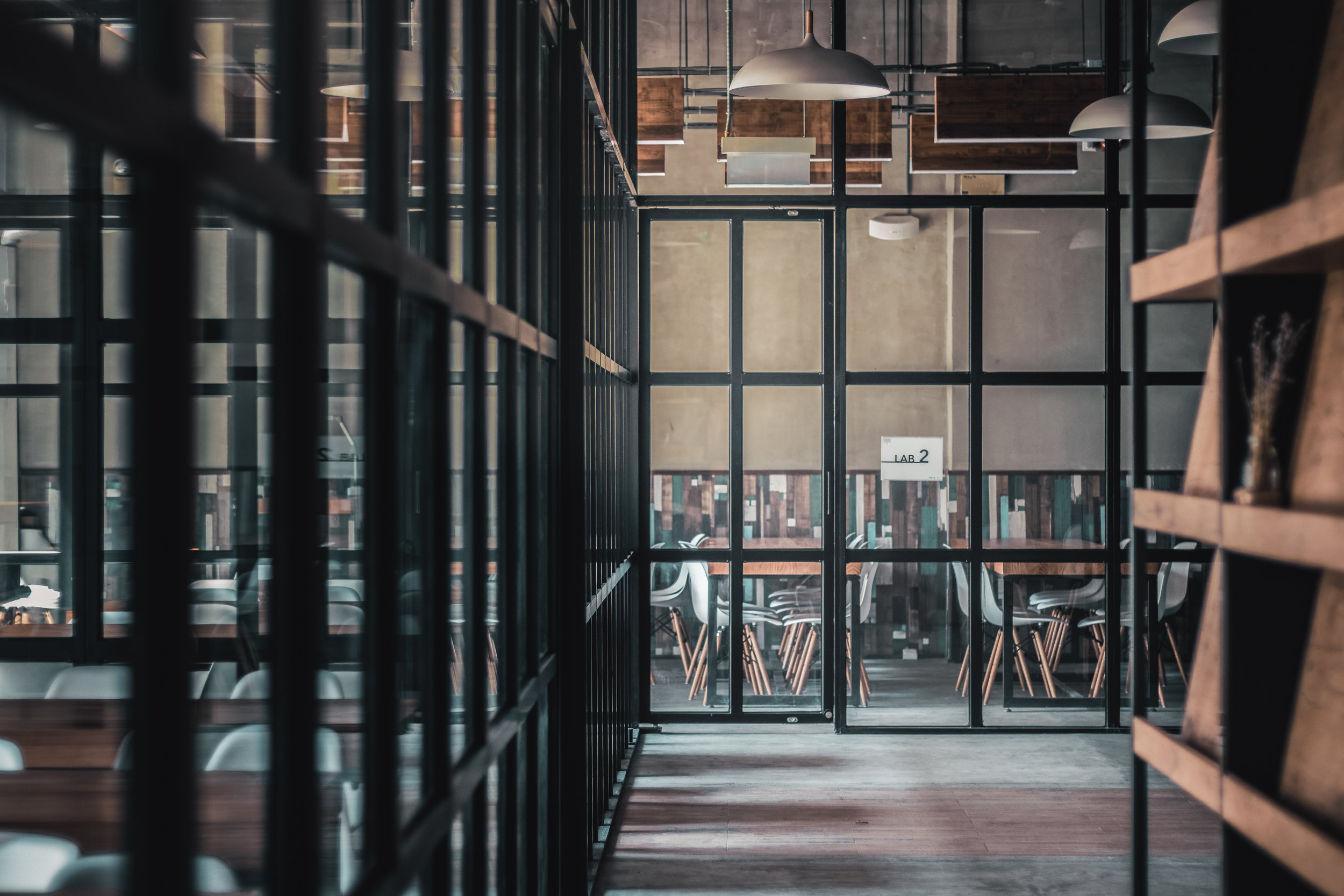 Aircraft, all acts of terrorism, asbestos liability, claims made by athletic participants, employment related practices, fungi and bacteria, hepatitis, HIV, HTVL, AIDS, transmissible spongiformencephalopathy, lead poisoning, nuclear energy liability, pyrotech-nics activity, total pollution, violation of the CAN-SPAM act, warliability and liability for occurrences prior to the effective date of coverage. All of the above are subject to the terms and conditions of the policy. Scheduled activities exclusion endorsement applies: inflatable amusement devices, carnival rides, knockerball/bubble soccer, bungee devices, fireworks, mechanical bucking devices: including multi ride attachments, permanent & mobile rock wall structures, security forces, trampolines, and zip lines.